What is Epilepsy Costing Your Child & You?

Memory and Equilibrium Challenges

Fear Of Being Out In The World On Their Own

Feeling Misunderstood & Treated Differently

Spending Money on Healthcare Needs Without Desired Results 

Friendships & Intimate Relationships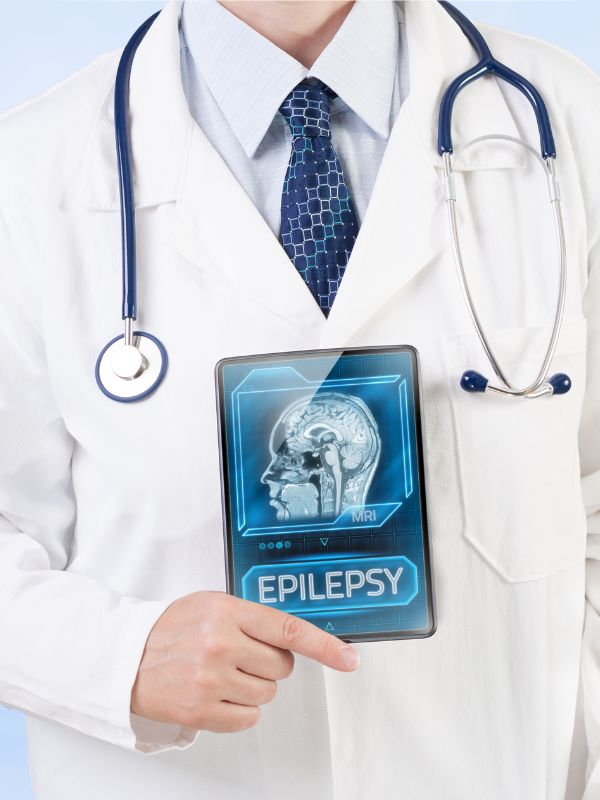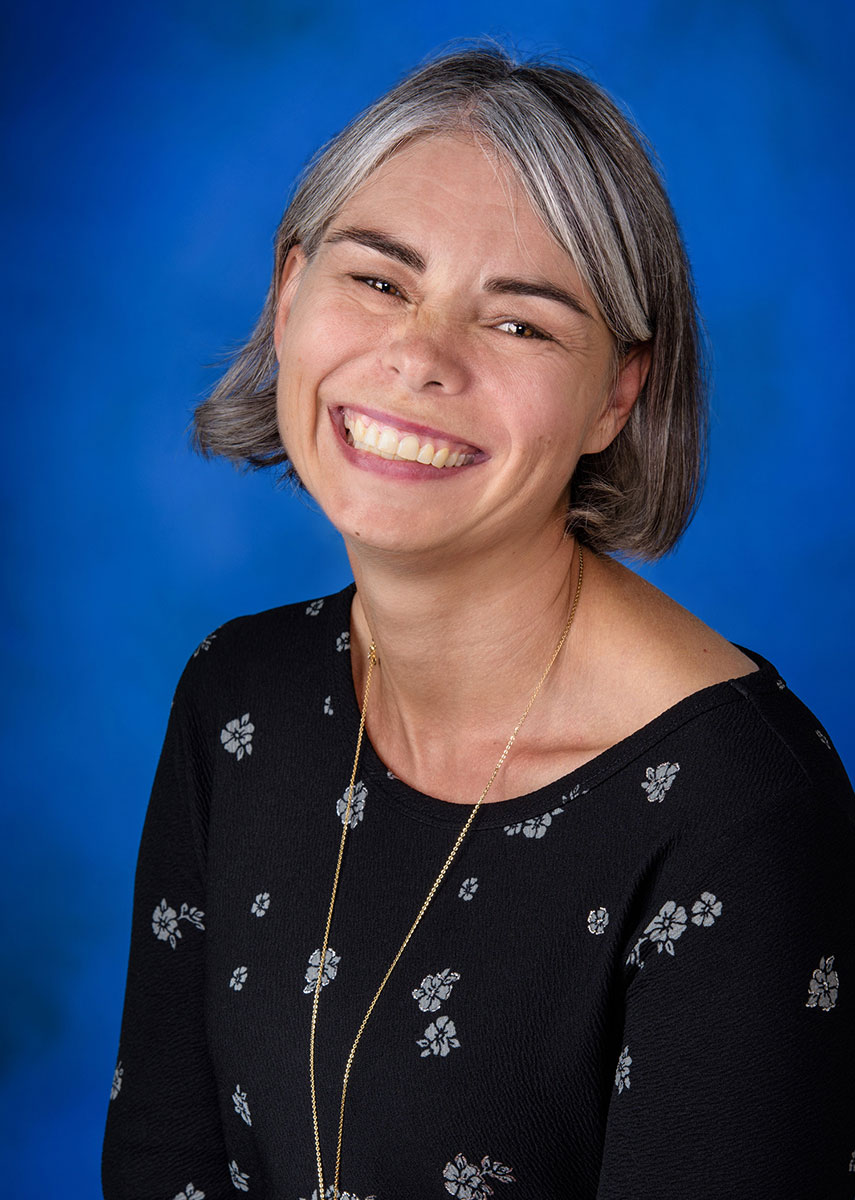 About Katie

Katie Sisk is an award winning Epilepsy Life Strategist with over 20 years of experience in helping parents. She is a certified Transformational Coach and an Elite Neuroendcoding Specialist who has helped a plethora of families and their children find creative solutions to take back control after feeling uncertain due to seizures and have the personal power to make their lives better while shaving years of shame and guilt so they can have a happy and healthy life. 
She has designed a proven system called, "Show Epilepsy Who's Boss." This transformative methodology reduces the worry, anxiety, and depression that come with having a child with challenges. She has helped them find creative solutions to limit seizure activity so their child can live independently of them and they can have a happy and healthy life with their child.

Work with Katie

Katie understands that you want your child to be happy and healthy in life.
You need a road map to help your child not only thrive but also have the necessary resources in order to enable them to eventually live independently.
The problem is that you don't know what to do, which causes worry, anxiety, and depression.
We understand the anxiety that comes with having a child with special needs, Katie knows firsthand, which is why we use decades of proven methodologies, such as transformational coaching and neuroendcoding, to help you find creative and innovative solutions for your child to take back control and improve their lives for the better.
Here's how to do it.
1. Schedule a Call
2. Create a Road map
3. Your Child Thrives.
So, schedule a call with Katie, and in the meantime, take comfort in knowing that we have creative solutions that will help your child thrive, allowing you to stop feeling shame and guilt and instead live a happy and healthy life with your child.